Sacred Wolf Inc will be publishing entertainment under different imprints. Each imprint will carry its own identifiable logo, along with the Sacred Wolf seal. These will be used on all of our product lines, from role-playing games to comic books, and any other publications that we might offer in the future.
The main thing that we feel our imprints will give customers is an ease of identifying what audience the product is for. Every line will have its own flavor, as outlined below. This will also help parents decide if a particular title is appropriate for their children. We will also implement a ratings system. (It's better than censorship.)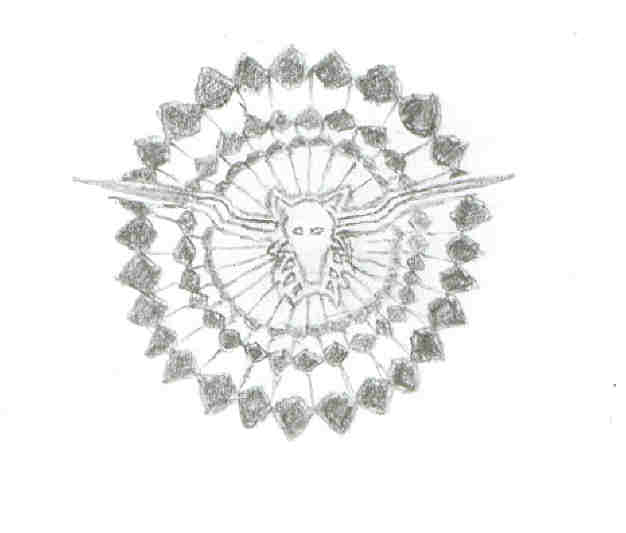 Sacred Wolf (only, no imprint) titles will be for general audiences. These products will be general in nature, and will carry only the Sacred Wolf seal. These are the products that don't fit under one of our other imprints.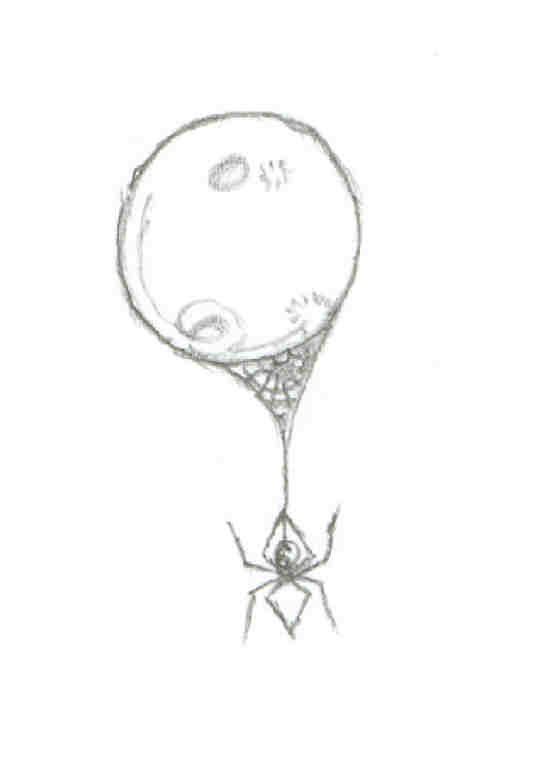 Spider Dreams is our flagship imprint. These titles will include role-playing game material, and general-audience fantasy and science fiction. There will be few (if any) "mature audiences only" titles published under Spider Dreams.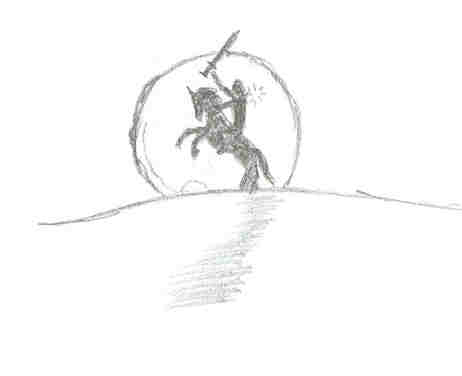 Fifth Horseman (also "5th Horseman") will be reserved for the darker and adult-themed titles. These might contain more graphic language and images, or they might simply have themes that are adult-oriented. However, there may be some titles that fit into 5th Horseman that are for general audiences.
Blind Jester (logo coming soon) will feature modern fiction for a general audience. Any titles that we feel are inappropriate for younger readers will be published under the Fifth Horseman imprint.
Calla Unicorn Haven will be our younger-readers (kid-friendly) imprint. Until then, the titles that are geared toward younger readers (think a "G" movie rating, or a "TV-Y" rating) will be published under the Sacred Wolf seal with some type of identifiable mark.
We are currently looking for a logo design for this product line.